We strongly believe that consistency across all
marketing channels is the best practice for building
your brand and increasing revenue. Don't send out
mixed messages to your audience.
​
We can consult on your advertising, develop a marketing
plan for you or serve as advisors for your in-house team.
Contact us today for a consultation
Research is an important part of advertising.
Are you speaking to the correct audience?
Do you know who your competition is?
Where they advertise? What they offer?
At Wrecking Ball, we identify your competition,
dig deep into the details, and figure out your
unique value proposition. We research until we
have all the information necessary to position
your company for success.
Click to start researching today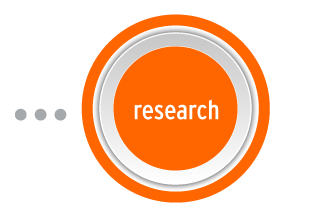 Branding should not be overlooked or under emphasized. Always remember everything you put out there is a reflection of your company. The color you choose sends out a message of who you are. Your logo speaks to a specific audience. Your website reveals important information about your services. Don't forget you are unique and have something that differentiates you from your competition. Make sure you get the point across with a consistent message, look and feel.
Call us for ways to build your brand across all media